Conflict sensitivity is an approach that seeks to maximise the positive impacts of humanitarian and development initiatives for peace, whilst avoiding harm.  The Conflict Sensitivity Resource Facility (CSRF), initiated in 2016, supports the use of conflict sensitivity in donor strategies and programmes in South Sudan by:
Developing common guidelines and principles for the South Sudan context;
Undertaking research and analysis on conflict related topics to inform programming decisions and strategies;
Delivery of training and capacity building for donors and implementing partners;
Capturing and disseminating learning and best practices in South Sudan and globally.
The CSRF, which is implemented by Saferworld, swisspeace, and CDA Collaborative Learning, is intended to develop and test innovative approaches to conflict sensitivity in South Sudan over an initial two year period.
The United Kingdom, Switzerland and Canada have joined forces to develop shared resources through the Conflict Sensitivity Resource Facility in South Sudan. This two-year pilot programme provides technical assistance to participating donors to help them ensure that donor-funded assistance is conflict sensitive.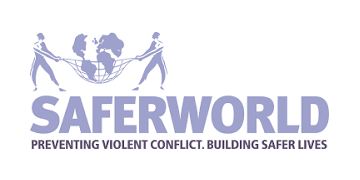 Saferworld is an independent international organisation working to prevent violent conflict and build safer lives.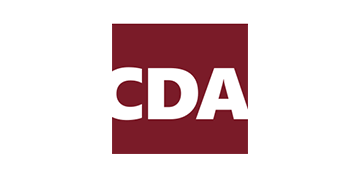 CDA Collaborative Learning Projects (CDA) is a non-profit organization committed to improving the effectiveness of humanitarian assistance, peace practice and sustainable development.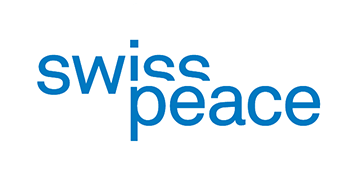 swisspeace is a practice-oriented peace research institute. Our mission is to contribute to the improvement of conflict prevention and conflict transformation.